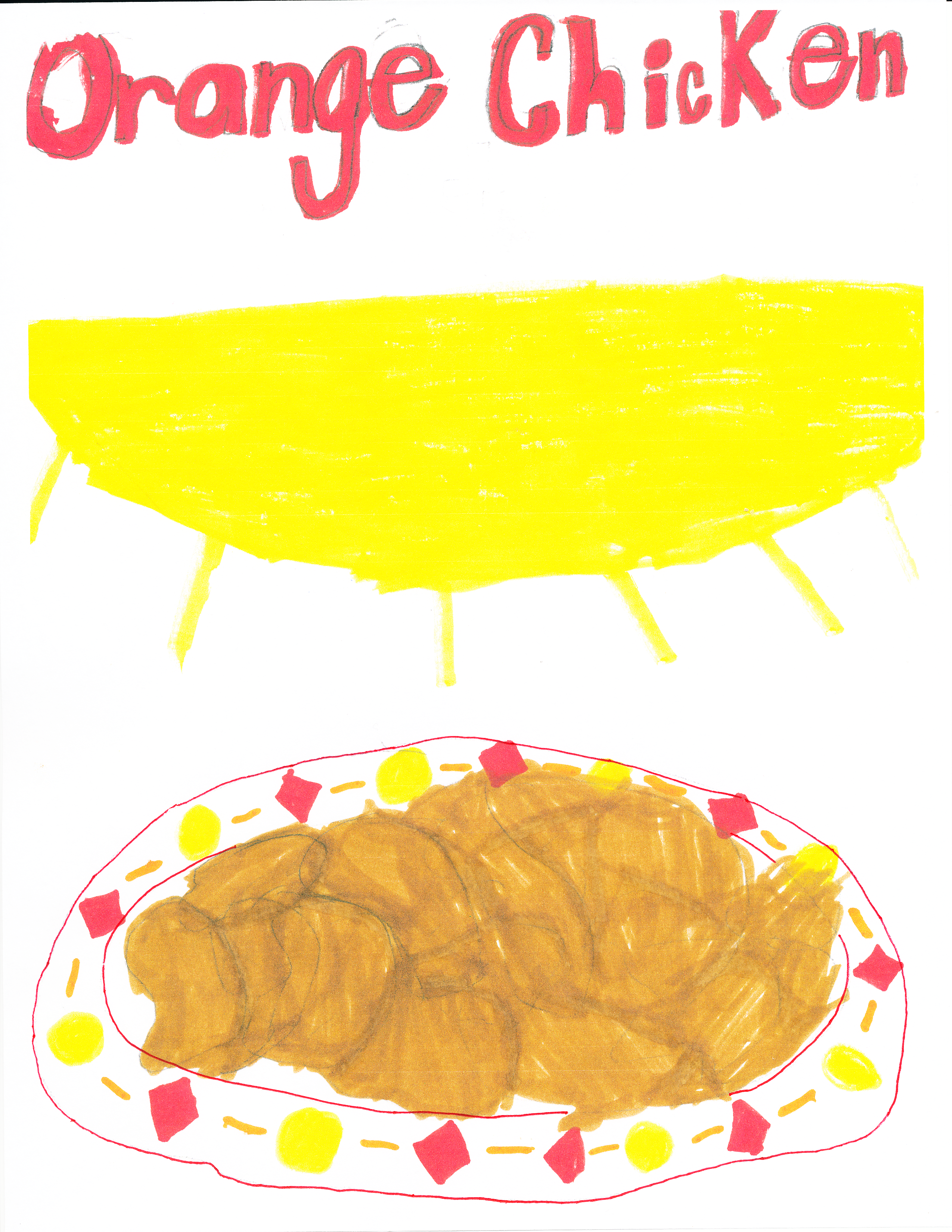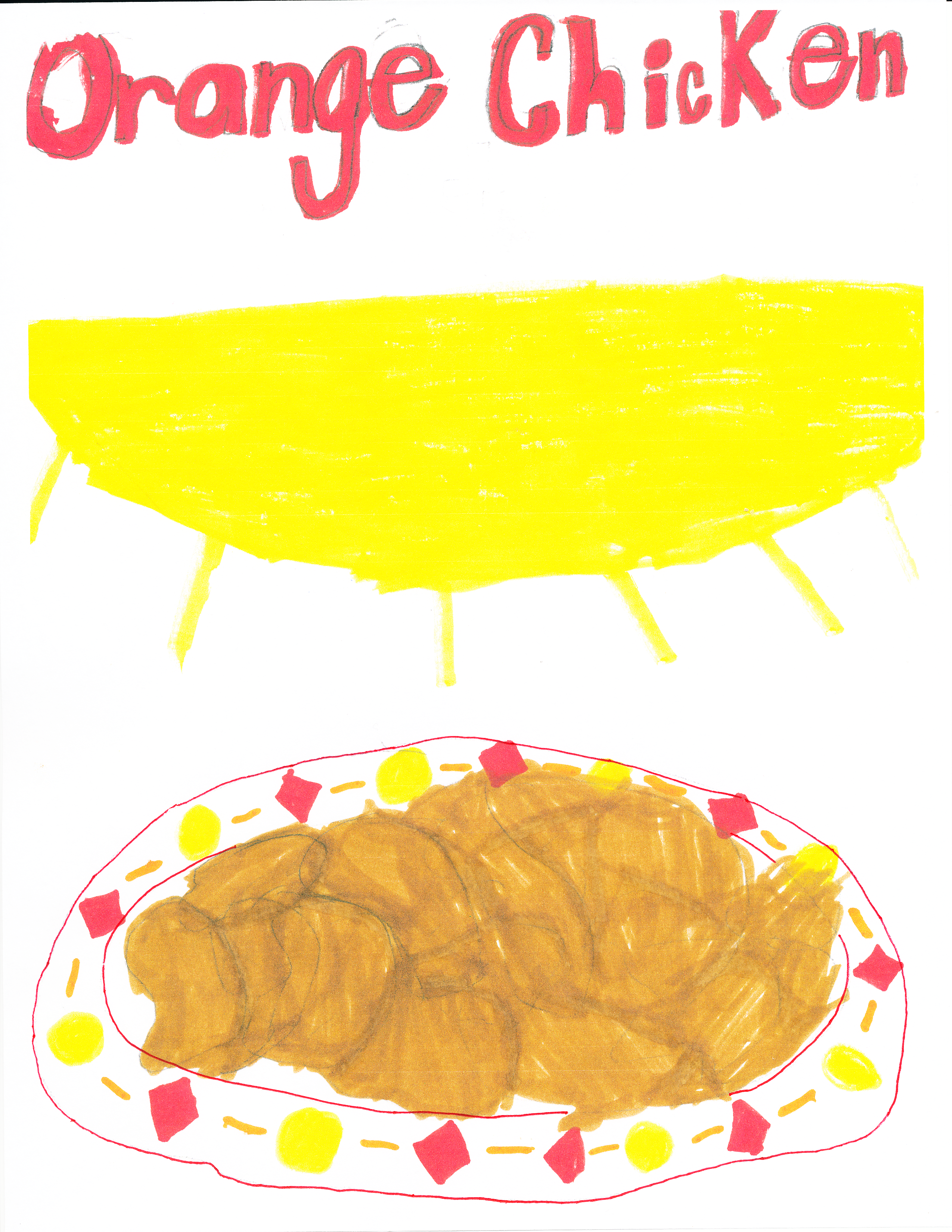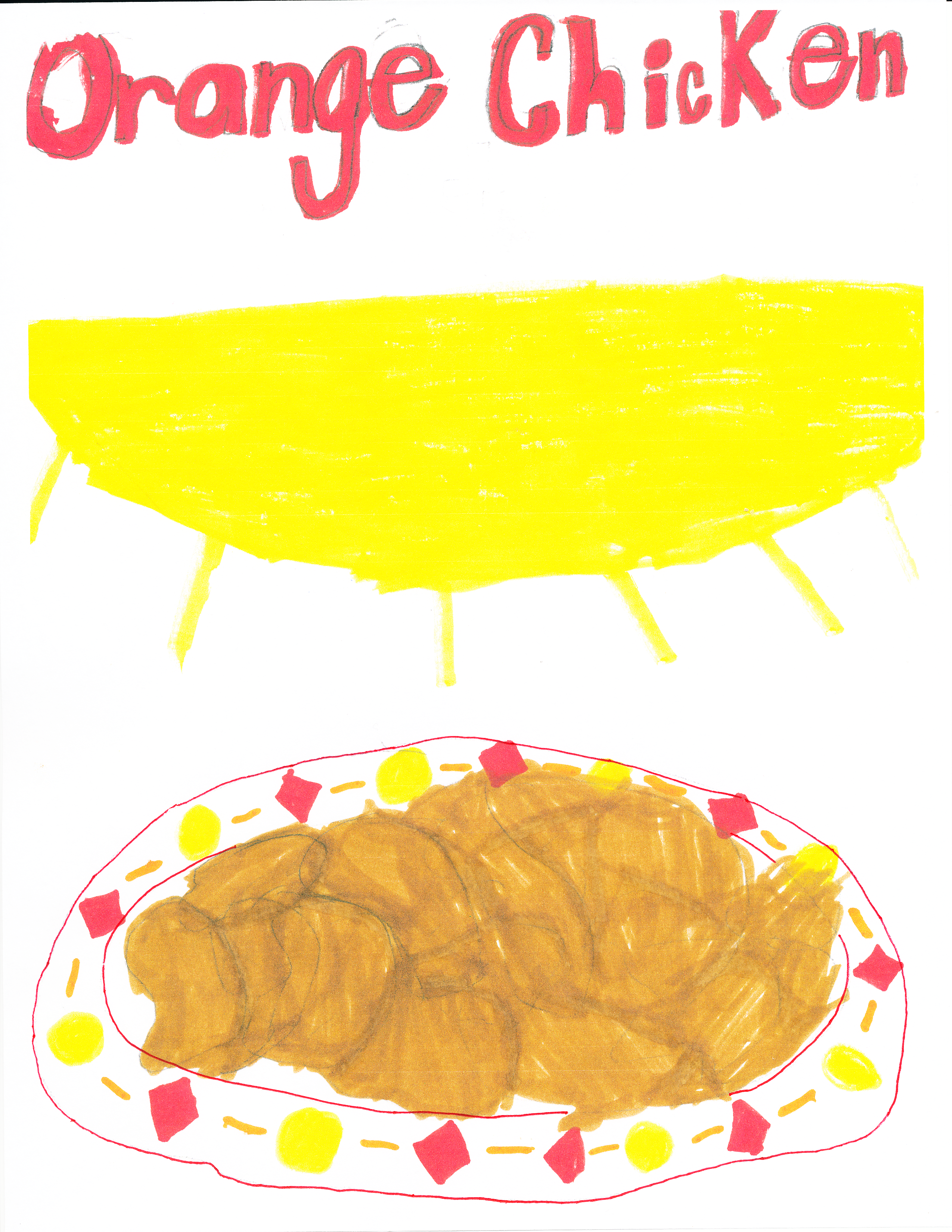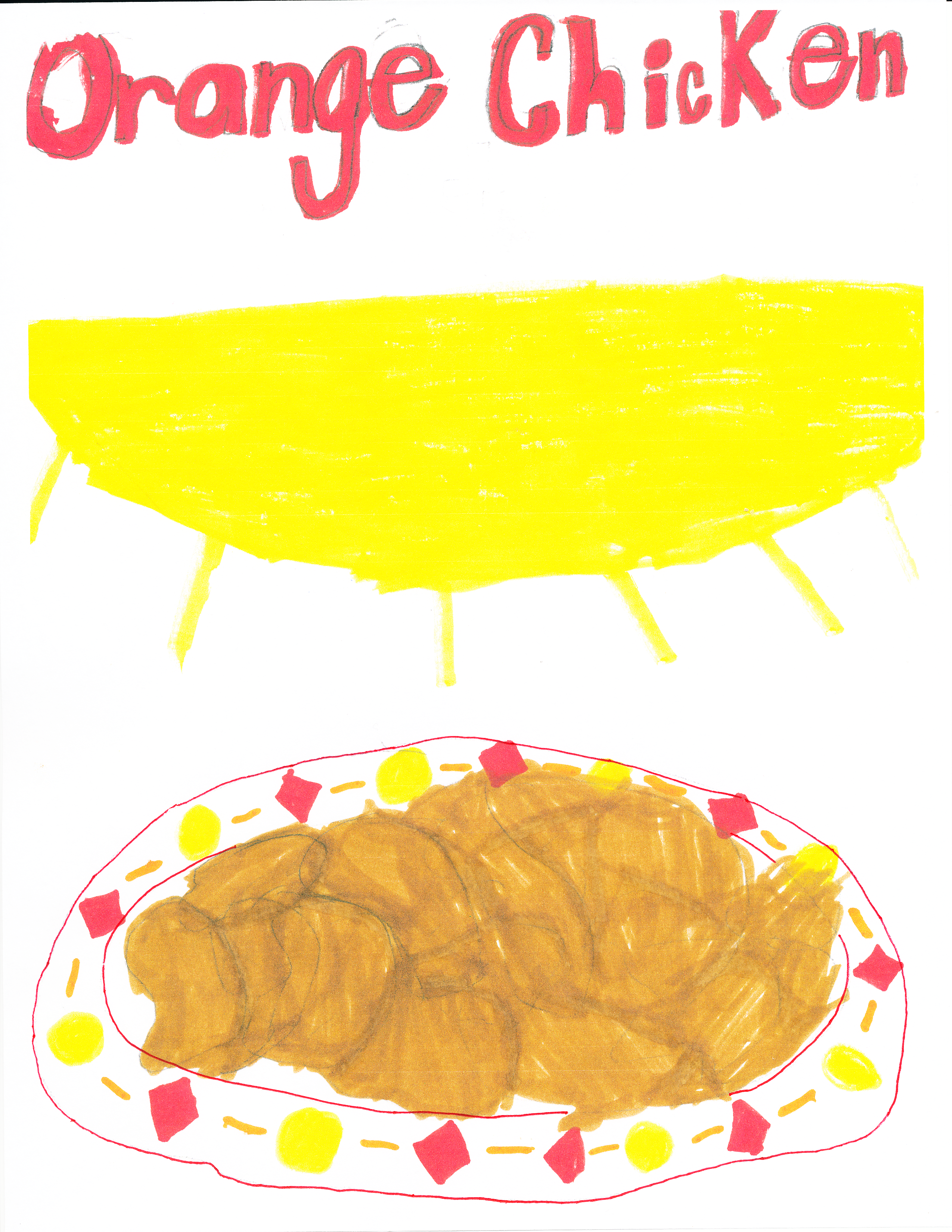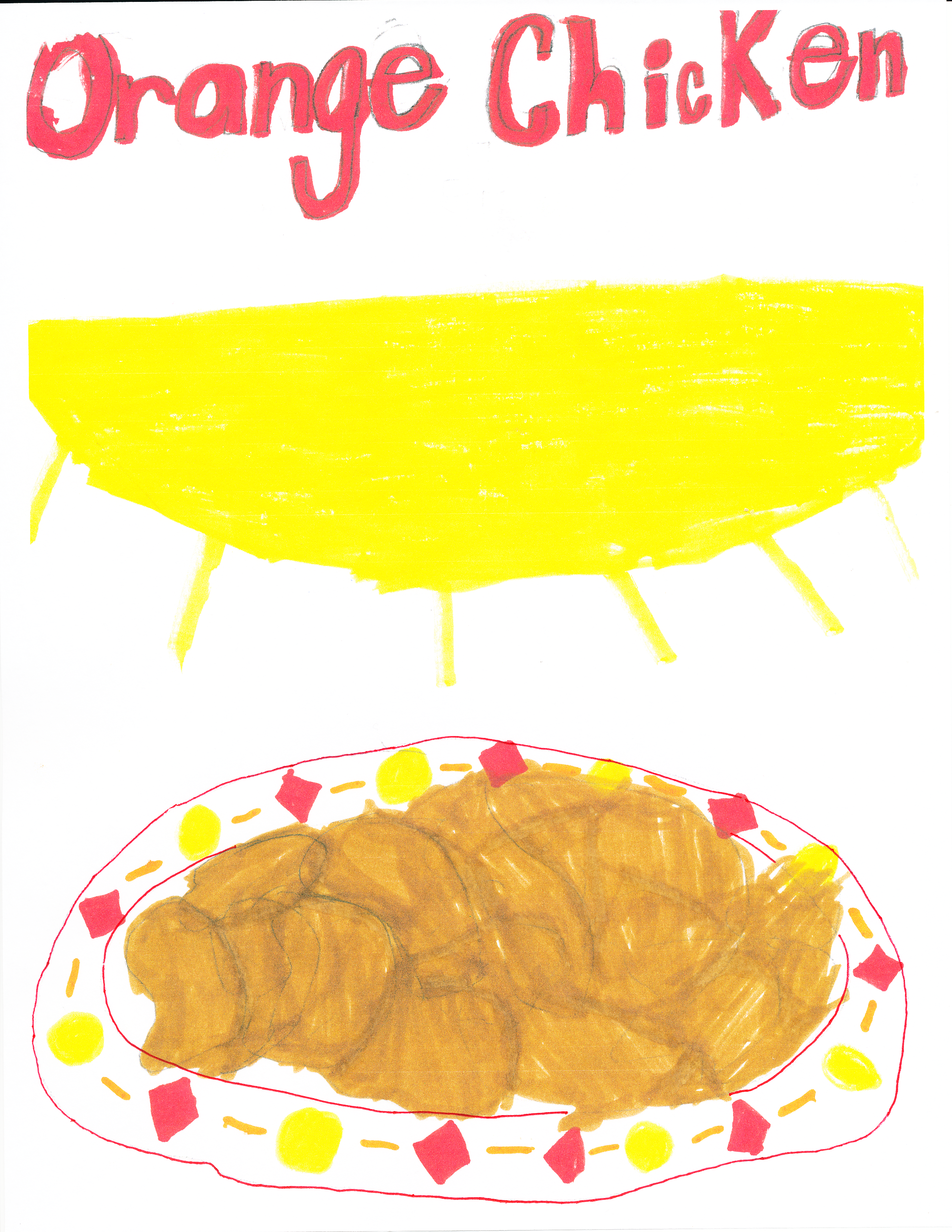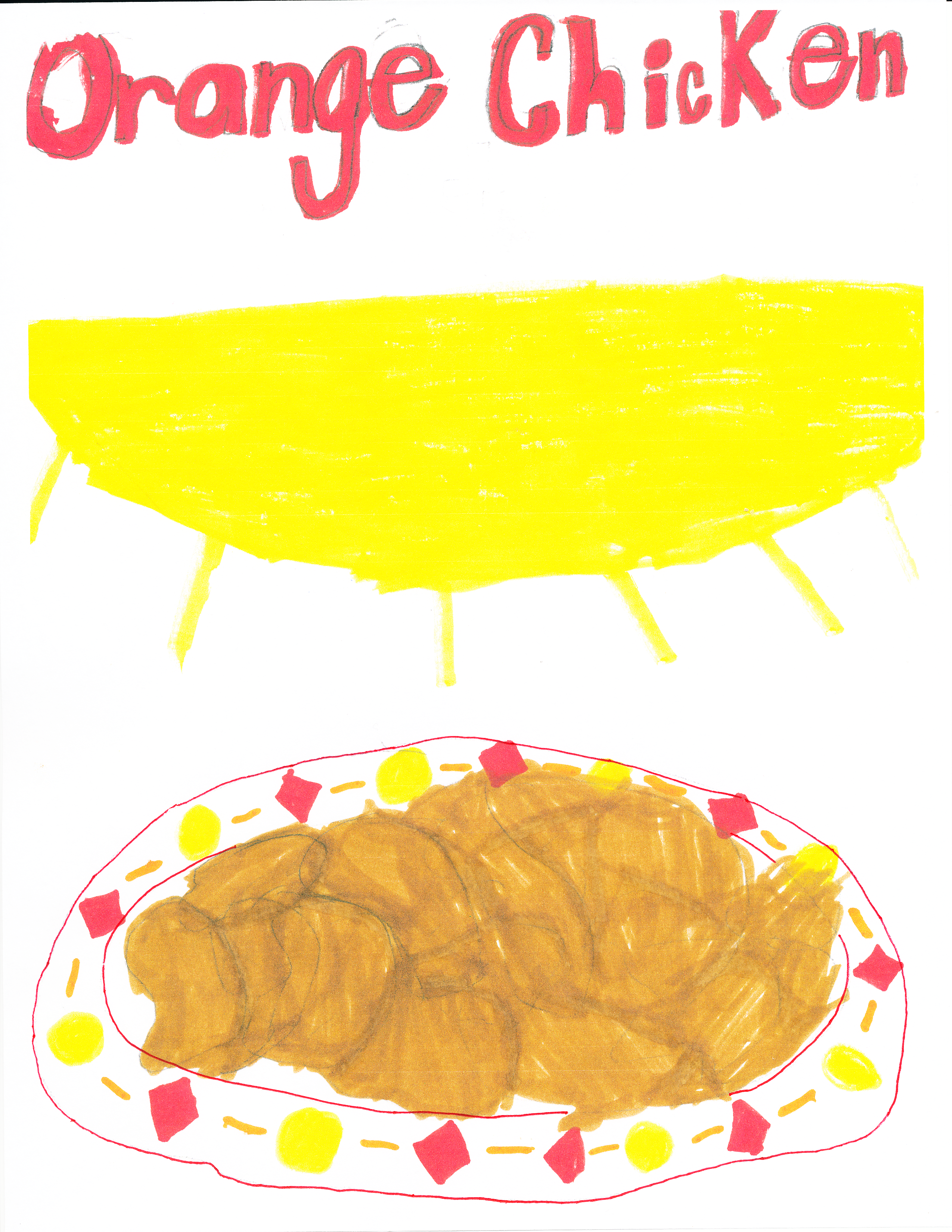 ORANGE CHICKEN is to PANDA EXPRESS as THE WHOPPER is to ?  
Hint: Who makes the Whopper?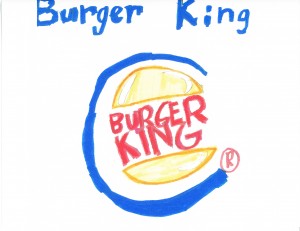 ANSWER: Burger King.
Panda Express created Orange Chicken.  Burger King created the Whopper.  Panda Express is a Chinese restaurant.  Burger King is a burger restaurant.  My analogy is a comparison of foods these restaurants created.  They're similar because they're nation wide restaurants.  They're different because they serve different types of food.
What is your favorite food?
Text and illustrations by Dane age 10, in Mrs. Bollesen's class at Brookfield School in Reno, Nevada.