A PEN is to a NOVEL as a PAINTBRUSH is to a ?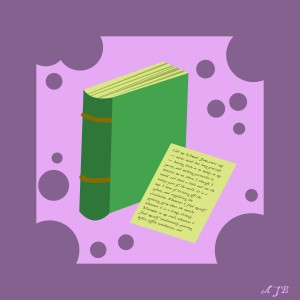 NOVEL
Hint: What does an artist create with a paintbrush?
ANSWER:  painting.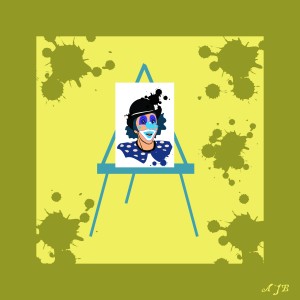 PAINTING
My analogy of "a pen is to a novel as a paintbrush is to a painting" is comparing two forms of art.  One form of art is the visual, which can be created using a paintbrush.  The other form of art is that of literature which can be created using words.   Both are forms of art, but they are created and presented in very different ways.
If you were to write a novel, what would it be about?
Text and digital illustrations created by A.J., age 17, 12th grade at Alpine Academy, College Prep High School, Sparks, Nevada.  Jessica Stedman is the art teacher; Ms Ross is the principal.