A BAT is to a BAT as a BANK is to  ?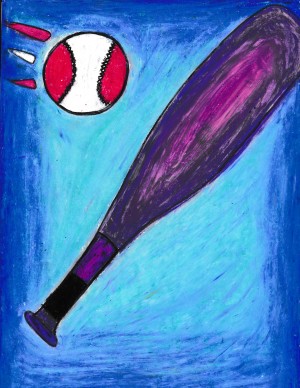 BAT
Hint: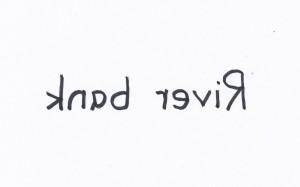 in a mirror
ANSWER: river bank.
The key analogy words have the same look, and the same sound, but different meanings.
How interesting they are!  The BANK where we save money is compared to the BANK or
edge of the river.  The BAT in the cave is compared to the BAT used to hit the baseball.
The words look the same and they're pronounced the same, but their meanings are so far from each other.
That's homonyms!
What homonyms would you choose to write and illustrate an analogy?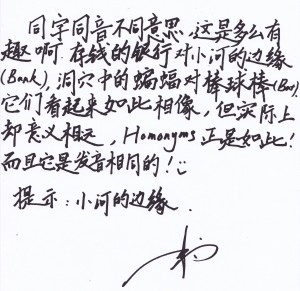 CHINESE TRANSLATION
Text and drawings by Bo, Katie, Daphne, Claire, Noah and Marcos, all age 14 at Sage Ridge School, Reno, Nevada.  Chinese translation by Bo.   Kimball Iverson is the teacher; Norm Colb is the head of school.
Read more...